Projects' Highlgihts
corpus
A debut photobook that delves into the journey of self-discovery, encompassing both our physical and emotional well-being. It boldly challenges and dismantles societal stigmas that have surrounded these subjects.
'Corpus' shines a light on the hidden struggles faced by many young women dealing with various mental and physical health challenges. It is an exploration of the complex relationship between body and mind in contemporary society, aiming to foster a deeper understanding of this profound connection. More coming soon.
lava

'Lava' is a compelling documentary project that delves into the mesmerizing volcanic landscapes of the Portuguese archipelago, with a primary focus on the picturesque isle of Pico.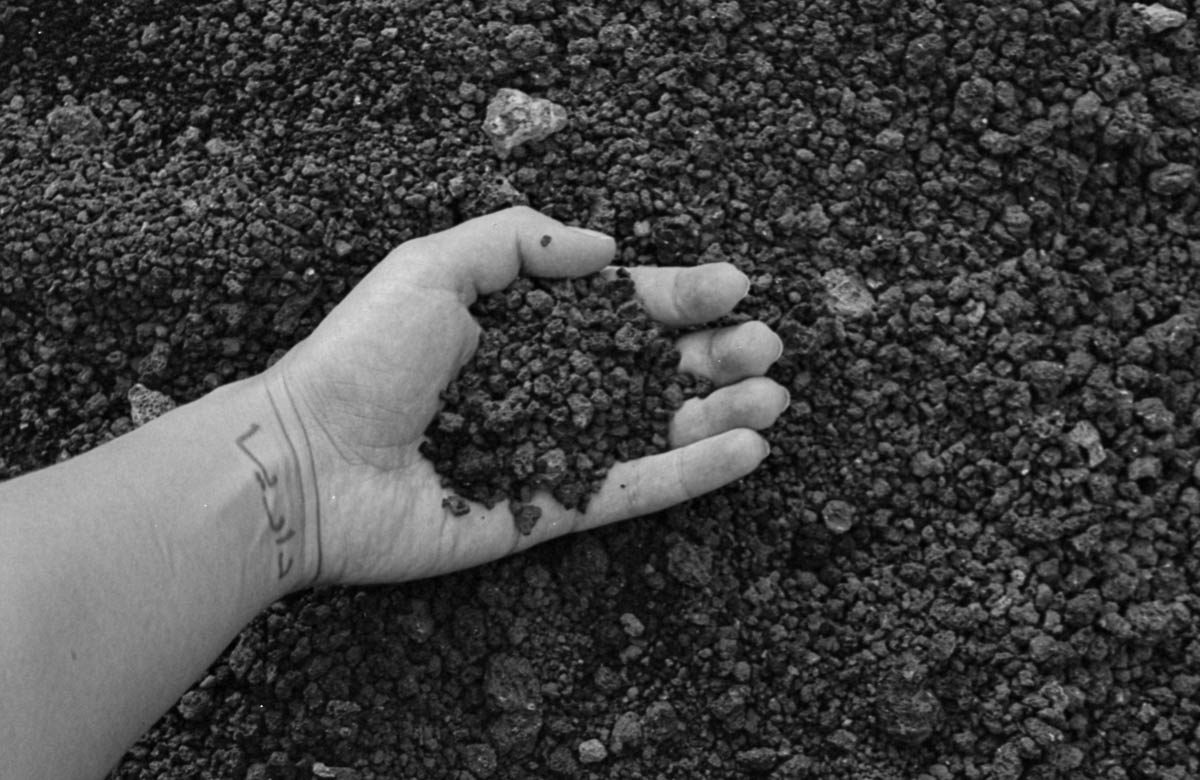 This artistic endeavor seeks to transport viewers to a world of awe-inspiring geological wonders, where the raw and primal forces of nature have sculpted a breathtaking tableau of rugged beauty.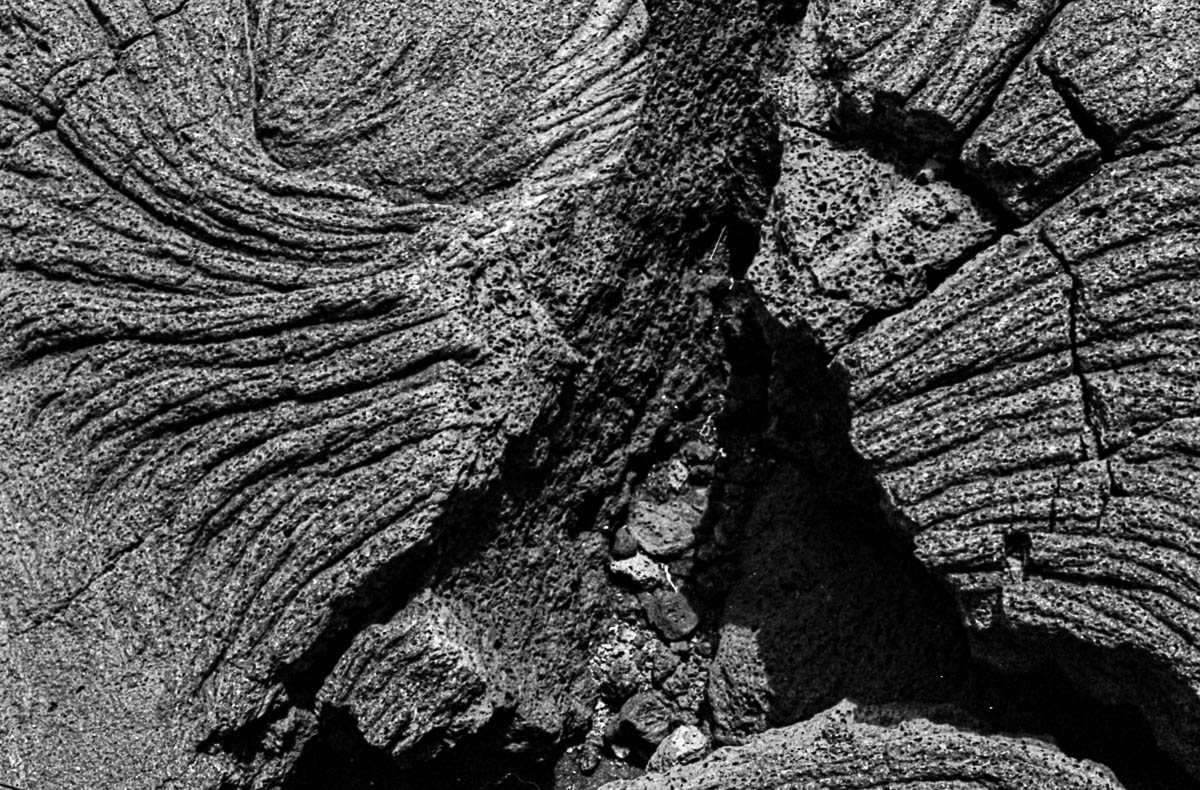 It is a testament to the enduring beauty of our planet and a reminder of the profound impact that nature has on our lives.
It invites you to immerse yourself in the timeless, mesmerizing allure of Pico's volcanic landscapes, where Earth's ancient forces continue to shape the world we inhabit.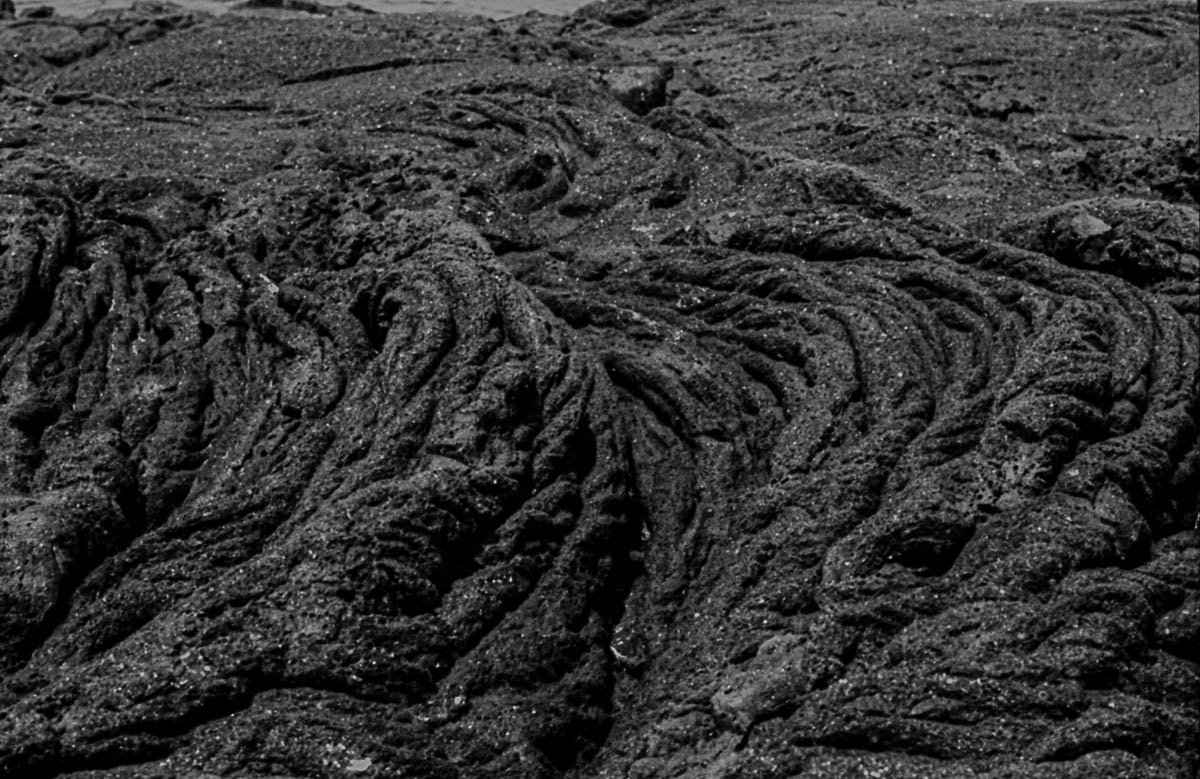 primary women: ryb

Performer/collaborator: Konstantina Katsikari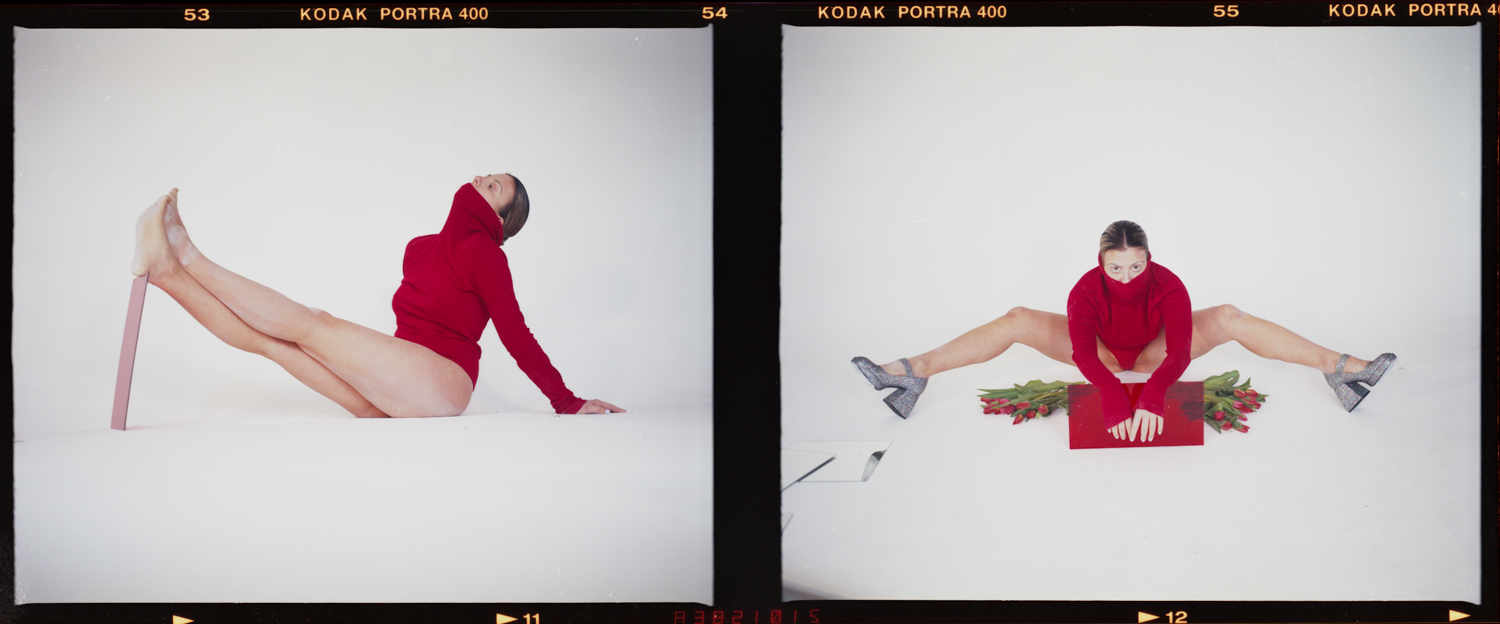 The hyper-feminine style serves as a powerful portrayal of female strength, reclaiming the visual narrative of women for their creators. Our visual language aims to not only celebrate the enduring power of femininity but also amplify the voices of contemporary women.
A tribute to International Women's Day, a perfomative project that has transformed into a profound exploration of womanhood.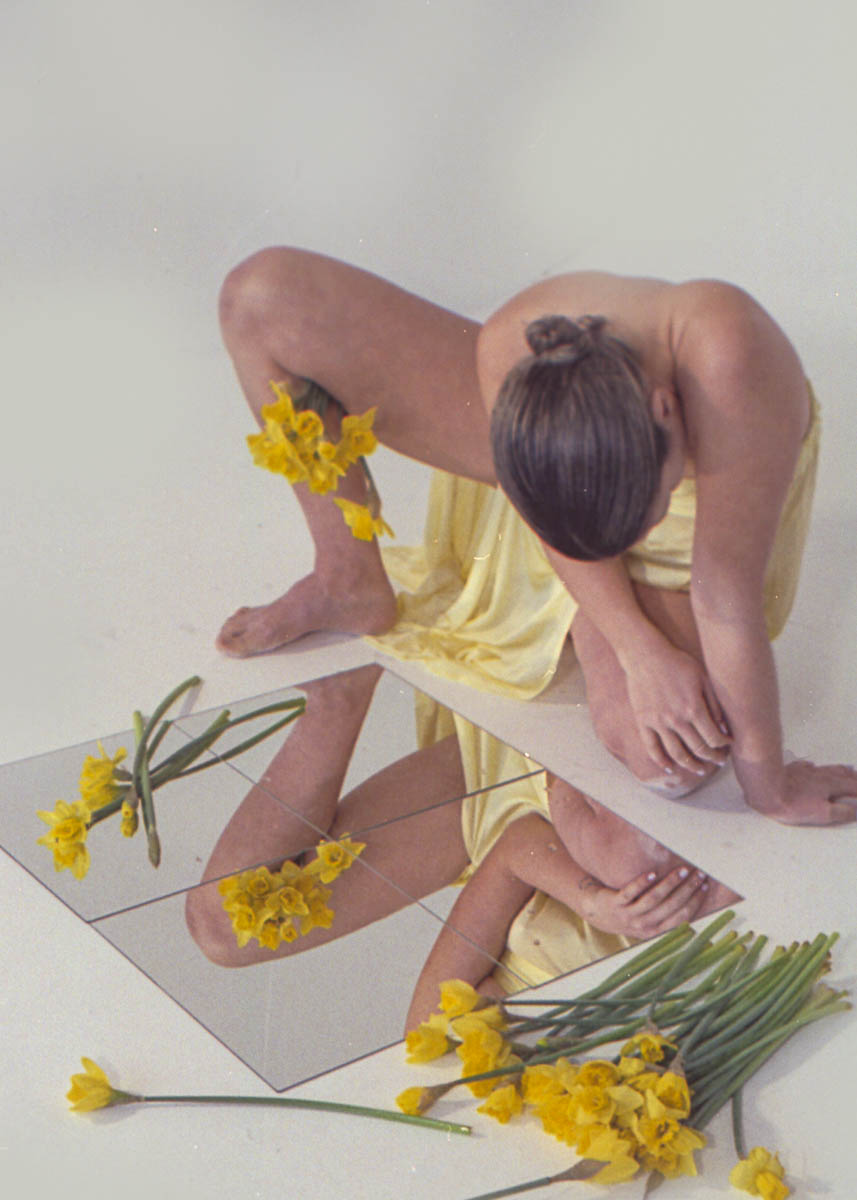 'Primary Women' captures the essence of femininity through primary colors: yellow for innocence, blue for exploration, and red for empowerment, echoing the evolution of women's rights.